About us
The company was founded in 1996 and is proud of over 24 years of experience in the aviation field.

Mr. Johan Demaeght, Chief Executive Officer leads and drives the success of the business. He is the head of the company and, is responsible for the execution of the business. He takes people with him and built a strong team. He communicates his vision at all levels of the business and achieve outstanding results. He oversees all operations and business activities to ensure the good organization of the company.

All of our staff are well-trained and benefit from an unmissable experience in the aeronautic field and most of them have been working within the company for many years. When it comes to our selection of the maintenance of our aircraft, we far exceed the competition. All our services are performed at Execut Jet South Africa recognized internationally by bars aviation.

Our advantages
Providing first-class service is the primary focus of the people that make up Air Katanga.


Our goal is to provide exceptional service for our clients. From comfortable charters that meet
your individual requirements and safety, to convenient and luxurious solutions to your
travel needs with the utmost level of professionalism and quality.


Our Prioritie is offering comfort in safety and punctuality.

Our crew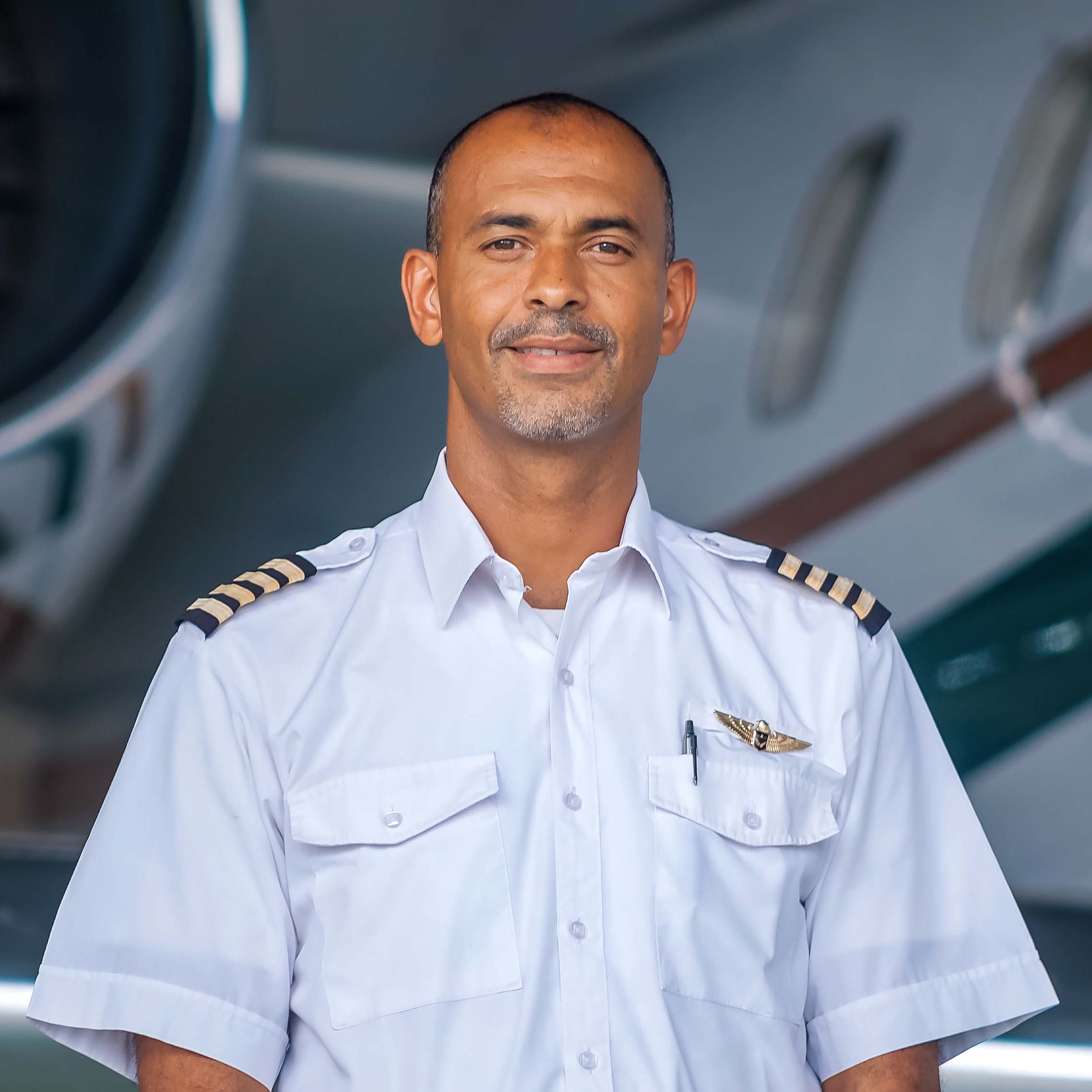 Geoffrey KINT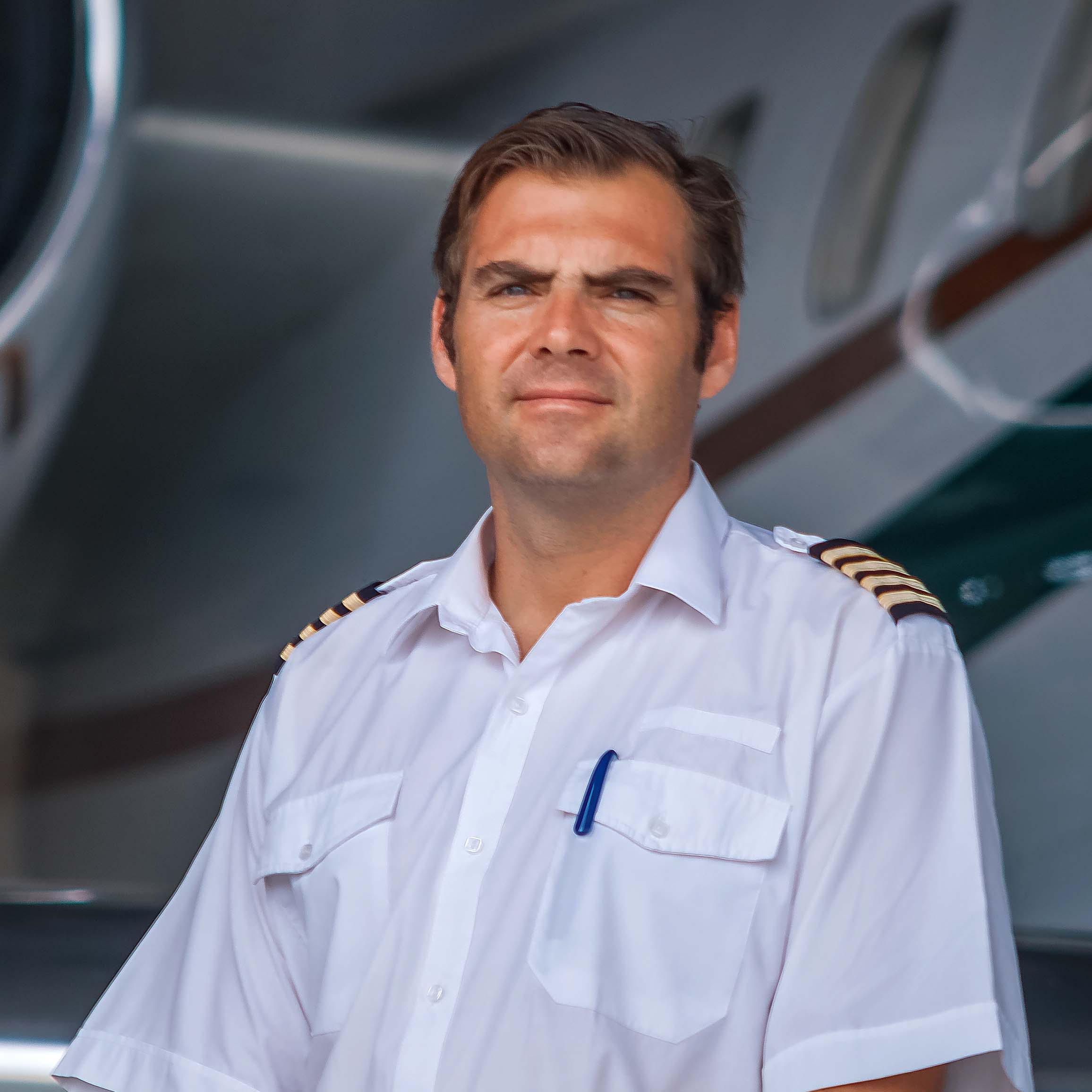 Liam COLLIER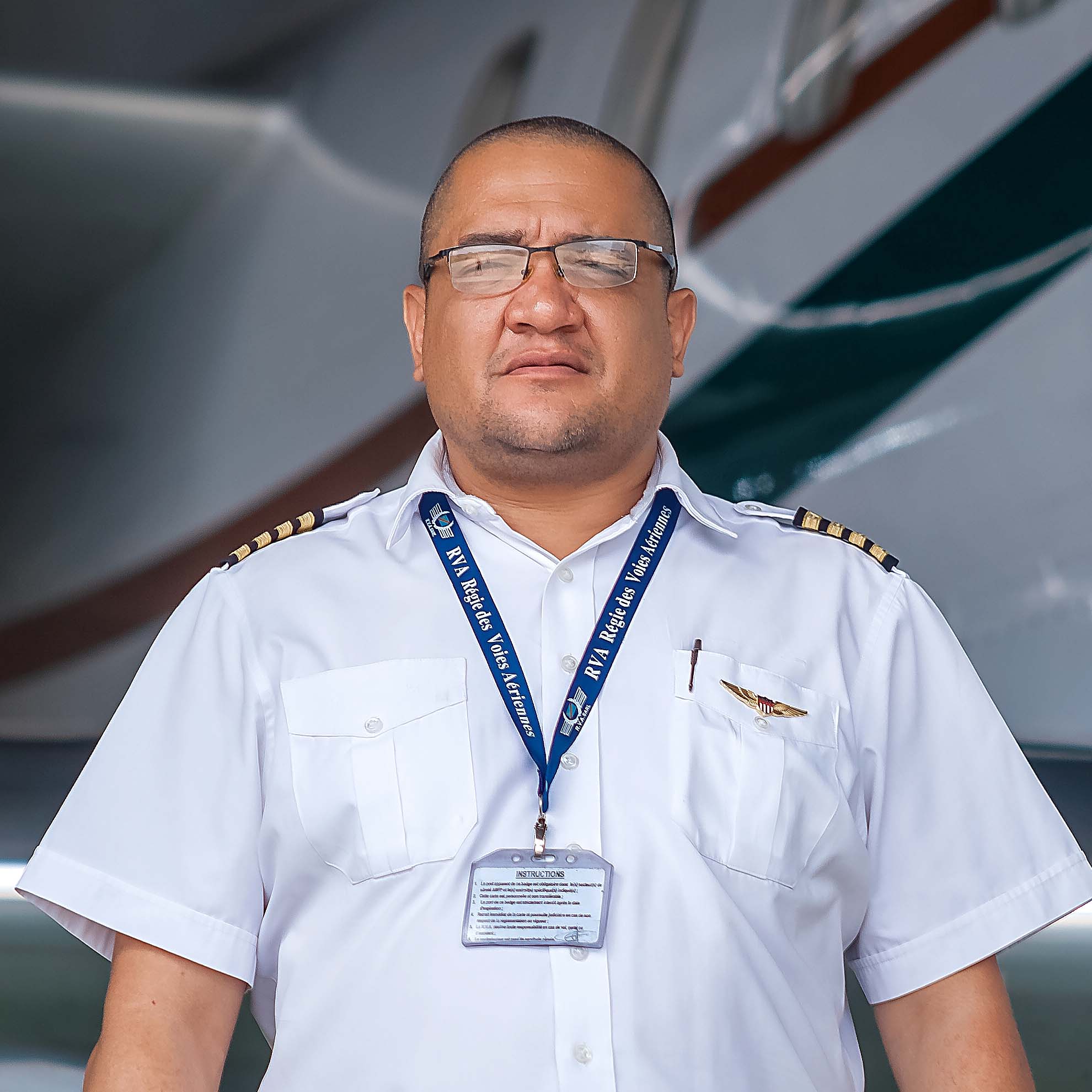 Patrick LEPAGE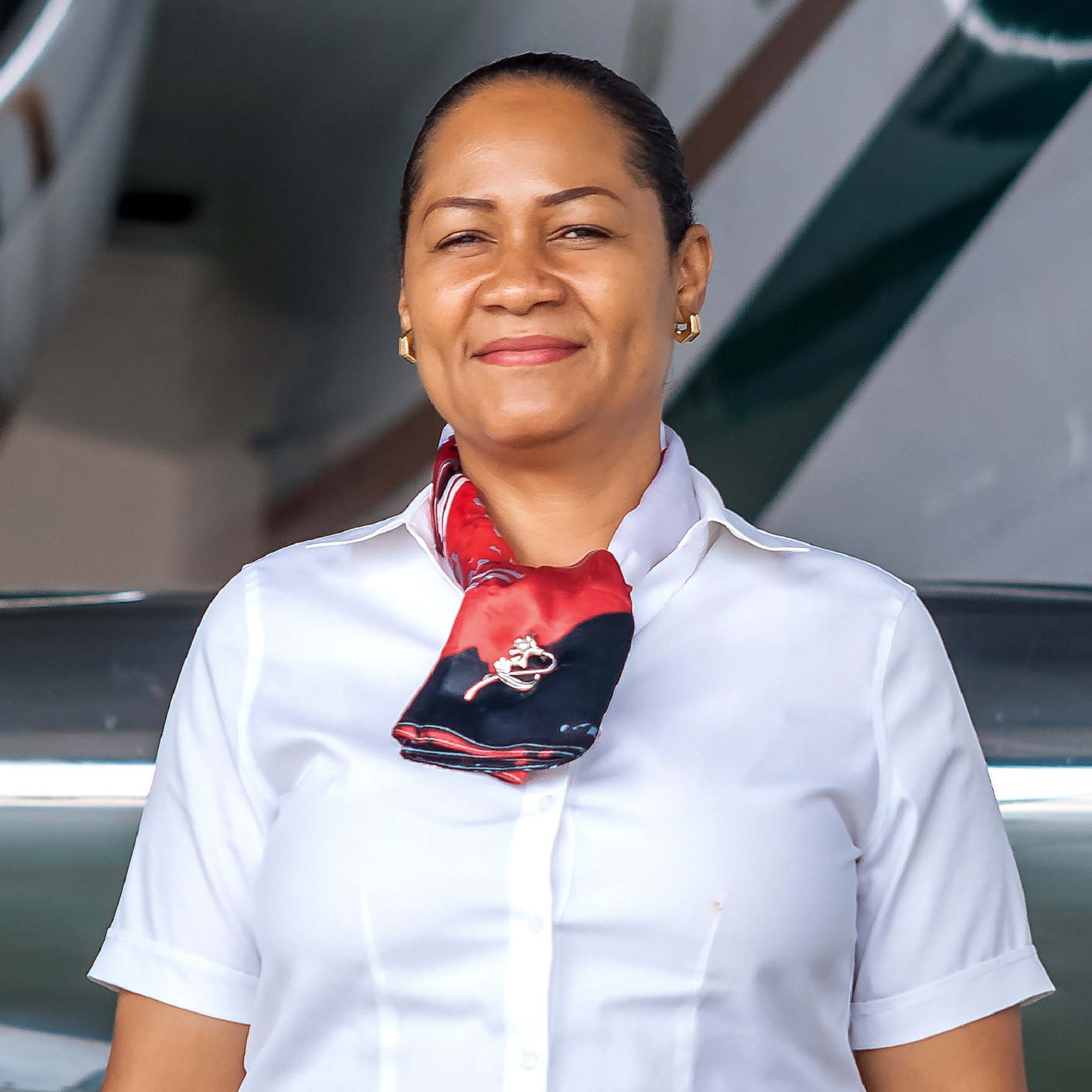 Serah KIZYALA